Hours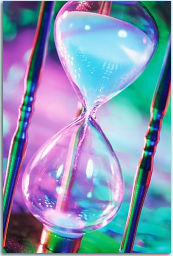 Sessions are offered in a peaceful, spacious, private office. There is comfortable, quiet seating in the reception area, and there is a private bathroom available as well.
Appointments are available Monday through Thursday, starting at 10:30 a.m. with the last appointment beginning at 5:00 p.m. (finishing by 6:15 p.m.).
Your Rolfing session will last 1 hour 15 minutes. Biodynamic Craniosacral sessions are 1 hour.
Click here for contact information to schedule your appointment time.